ABOUT SUPER STAR SPORT - NORTH WEST LONDON
Physical activity is at the heart of company director Chris Lindsey. After inspiring 1000's of children already in London and the south east of England we are delighted to bring our fun and engaging ethos. With 15+ years coaching experience, Chris appreciates the value of exercise on our next generation and have extensively worked with children aged 2-11 in a variety of settings.
Our number one priority at Super Star Sport is to positively influence the next generation through enjoyment, engagement and creativity, ensuring that sport, exercise and healthy living is a child's number one priority for life. We achieve this through offering equal opportunities for every child of every age and ability, across our national movement which will educate and inspire by unleashing the power of sport!!!
We pride ourselves on coaching with Fun & Enthusiasm
We are Committed to equal opportunities for all
Educate and motivate through engagement and enjoyment
We capture imaginations through creativity
We strive for a Positive attitude in all we do
With over 12 years experience in the sports coaching industry, Chris continues to enjoy developing children. From working with nursery children to academy establishments, Chris firmly believes that everyone should be able access and enjoy sport.
FUN FACT - Chris previously had a music career and had a single in the UK top 100 charts!
Harry Devon
Senior Coach and camp coordinator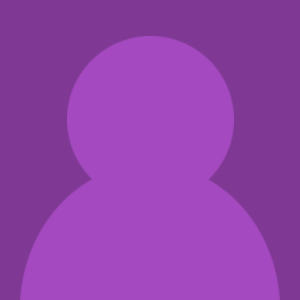 Muddaser Nazir
Senior Coach and Football development coordinator
Junior Alade
Senior Coach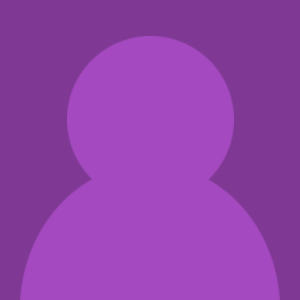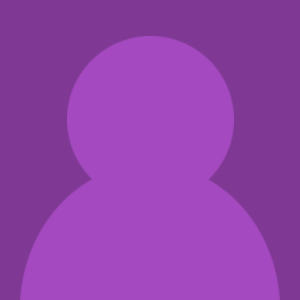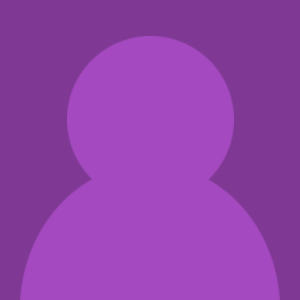 Bradley Copus
Coach and Personal Trainer